Welcome to Newton Primary School's Website.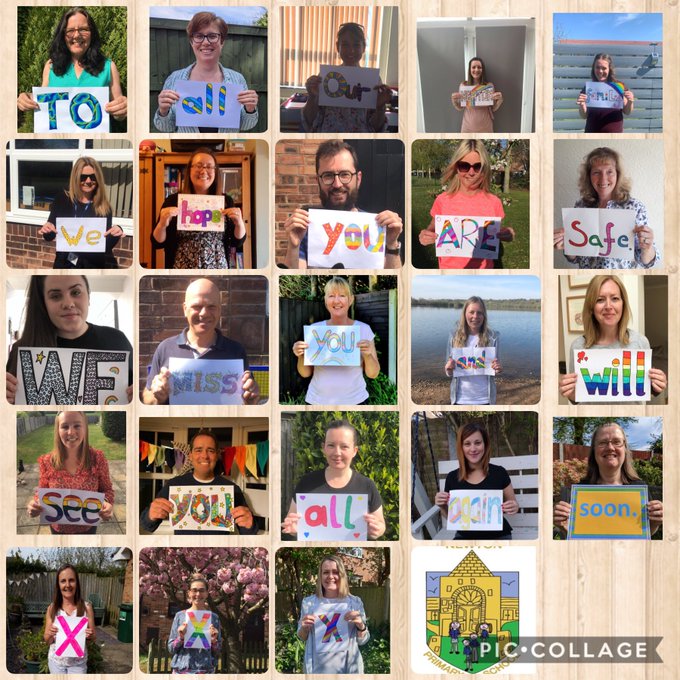 SCHOOL ENVIRONMENT
There is a movie made by Mr Gill and Mr Griffiths showing a virtual tour of our school at the top of the page.
Timetables for Home Learning, with associated activity lessons are available in each 'class page', just click on the classes tab and find your child's year group.
E mail addresses are also shown so that children can share work with their teachers, if they wish. This may also be uploaded to the Home Learning Gallery page for everyone to see.
Respect:
Ourselves
Each Other
Adults
The Environment
The Wider Community
At Newton Primary School we aim to:
challenge and encourage your child's needs and aspirations

promote the traditional values of work and respect

be a modern school that is well equipped to deal with the changing demands of today's world

provide an ideal start to your child's education which will create a desire for life long learning

most importantly, we want Newton Primary School to be a place where your child will feel safe, happy and welcome and embrace the magic of childhood